"The prayer of a righteous person is powerful
and effective." James 5:16
1.
Pray for peace and victory in Ukraine.
2.
Pray for spiritual awakening in the town of
Plesetske.
3.
Pray for kids and youth ministries because
they are our future generation.
4.
Pray for the planning of this year projects.
That God would give us opportunity to
implement all of His ideas.
5.
Pray for the new leaders that will lead the
church, town and Ukraine.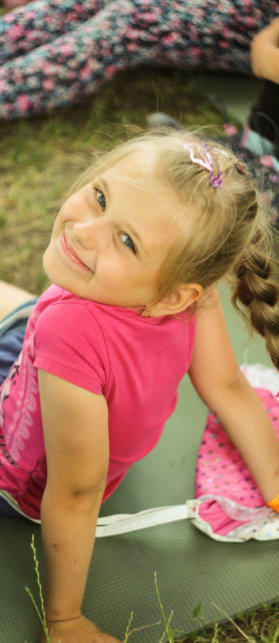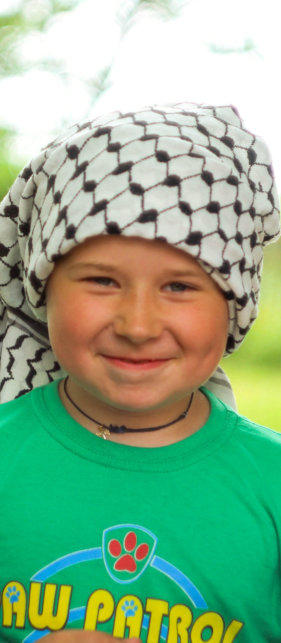 'Truly I tell you, whatever you did for one of the least
of these brothers and sisters of mine, you did for me.'
Matthew 25:40

This website is protected by copyright, it's content in whole or in
part may not be reproduced or used without the express written
permission of
The Least of These ©2003 - 2020 Copyright - The Least of These All
Rights Reserved.



ANSWERED PRAYERS
1.
Daniil and Bogdana succesfully got
married! (July 18)
2.
Vitaliy and Marina safely returned home
from trip to USA! (March 2020)
3.
Lucile Wilcox is healthy! (March 2019)
4.
With God's help we have purchased a van
for the ministry! (Summer 2018)
5.
We purchased a new building for the "Light"
church and club! (Summer 2019)
Contact Us:
The Least of These
890 SE Bay Blvd., Unit 212
Newport, OR 97365
Email: richtlot@gmail.com
Phone: (541) 961 3350